A VIDEO
TUTORIAL SERIES
FOR
REAL ESTATE PHOTOGRAPHERS
OF
ALL LEVELS
AWARD-WINNING
REAL ESTATE
PHOTOGRAPHER
GAREY GOMEZ
COMPOSITION - how to create thoughtful compositions following a few basic rules.

LIGHTING THEORY - how to create great light.

GEAR - my real estate photography kit, and why less is more.

INTRO TO SHOOTING WITH FLASH - learn the ropes if you're new to shooting with flash.

HOW TO LIGHT EVERY ROOM IN TWO STEPS, and how to edit quickly.

INTERVIEWS with two real estate agents - learn what they're looking for in a great photographer.

BUSINESS TOPICS - Contracts, Pricing, Cost of Doing Business

BUDGETING WORKSHEET - my custom spreadsheet to get a firm grasp on your costs so you can set your prices and hit your income goals.

BONUS MATERIAL - Advanced Photoshop editing techniques for your portfolio!

PRIVATE FACEBOOK GROUP - Get tips, support, and feedback from Garey and the community.

CLOSED CAPTIONS - Follow along under any circumstances.
ORDER NOW AND START WATCHING INSTANTLY
WE'LL SHOOT 14 IMAGES TOGETHER IN THREE DIFFERENT PROPERTIES
Join me as I walk through multiple photos in three different properties, each presenting their own unique challenges. We'll shoot a brand new open-concept home with light colored finishes, and a small townhome with limited compositional opportunities, and a 90-year old Craftsman with dark finishes.
You'll see my workflow from the moment I walk into a property. We'll talk in-depth about composition, how to light any room quickly and easily, and I'll demonstrate the whole process every step of the way.
We'll edit the photos together, showing you the quick and simple editing workflow that you can use on every image you shoot with my lighting method.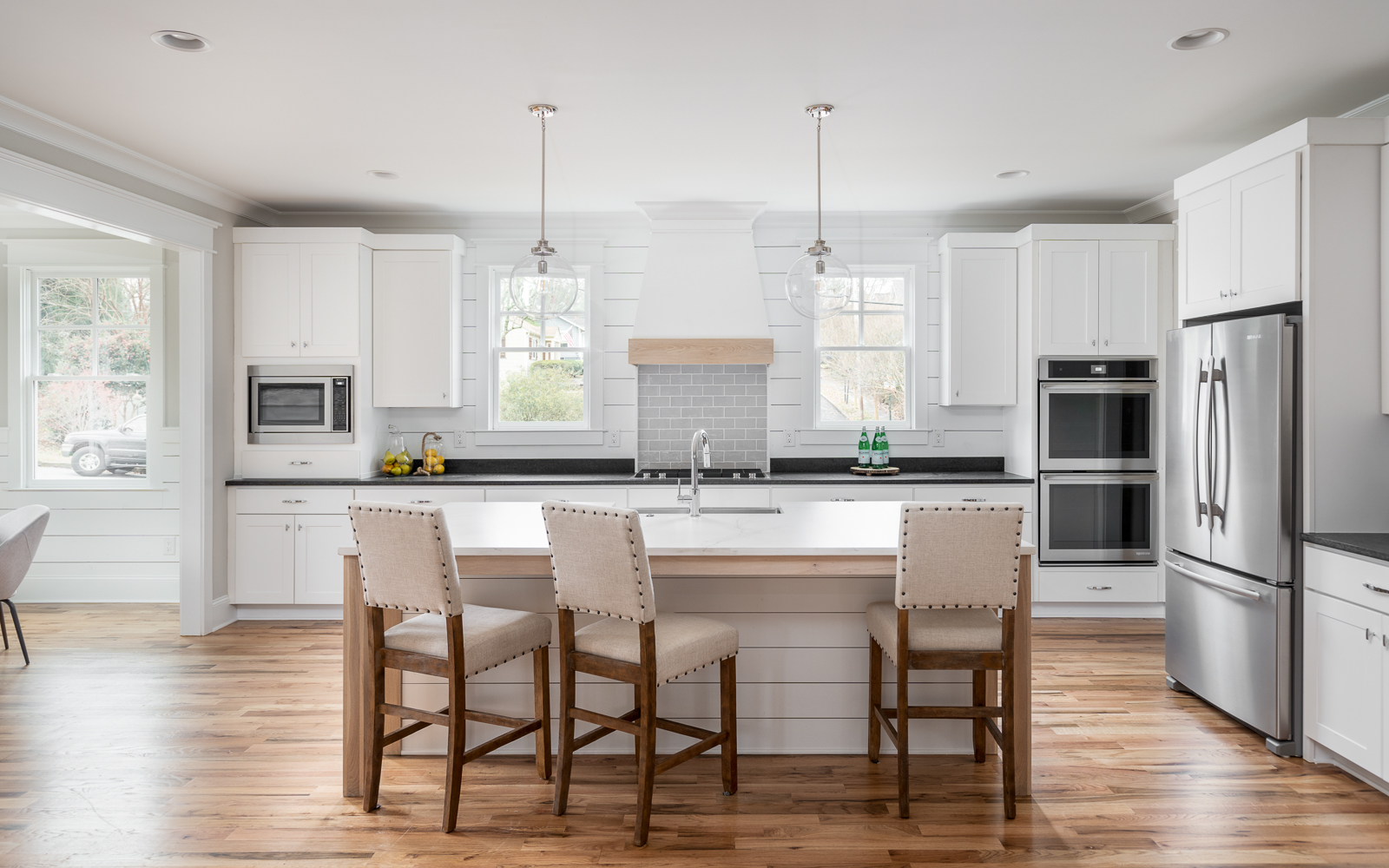 MY PROCESS IS FAST, EFFICIENT, AND BEST OF ALL, IT'S REPEATABLE IN EVERY ROOM
Every property is different, but I'll show you exactly how you can level the playing field by using the exact same method in every room, eliminating most of the problem-solving process that is typical when shooting interiors.
Because you'll be shooting every room the same way, the editing process is just as efficient. With just two exposures taken onsite, you'll have a final image in just a few clicks, allowing you to edit and deliver your images faster.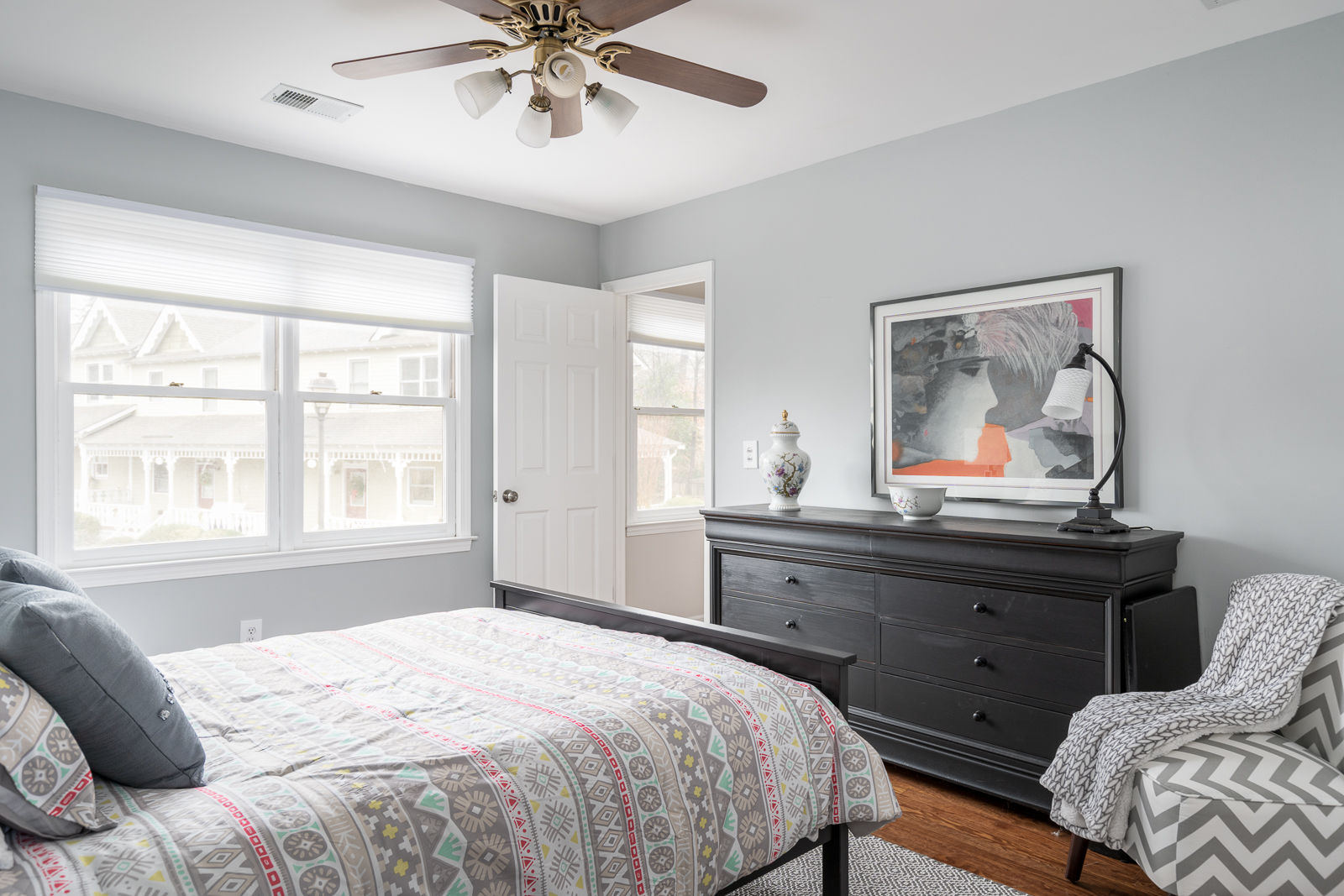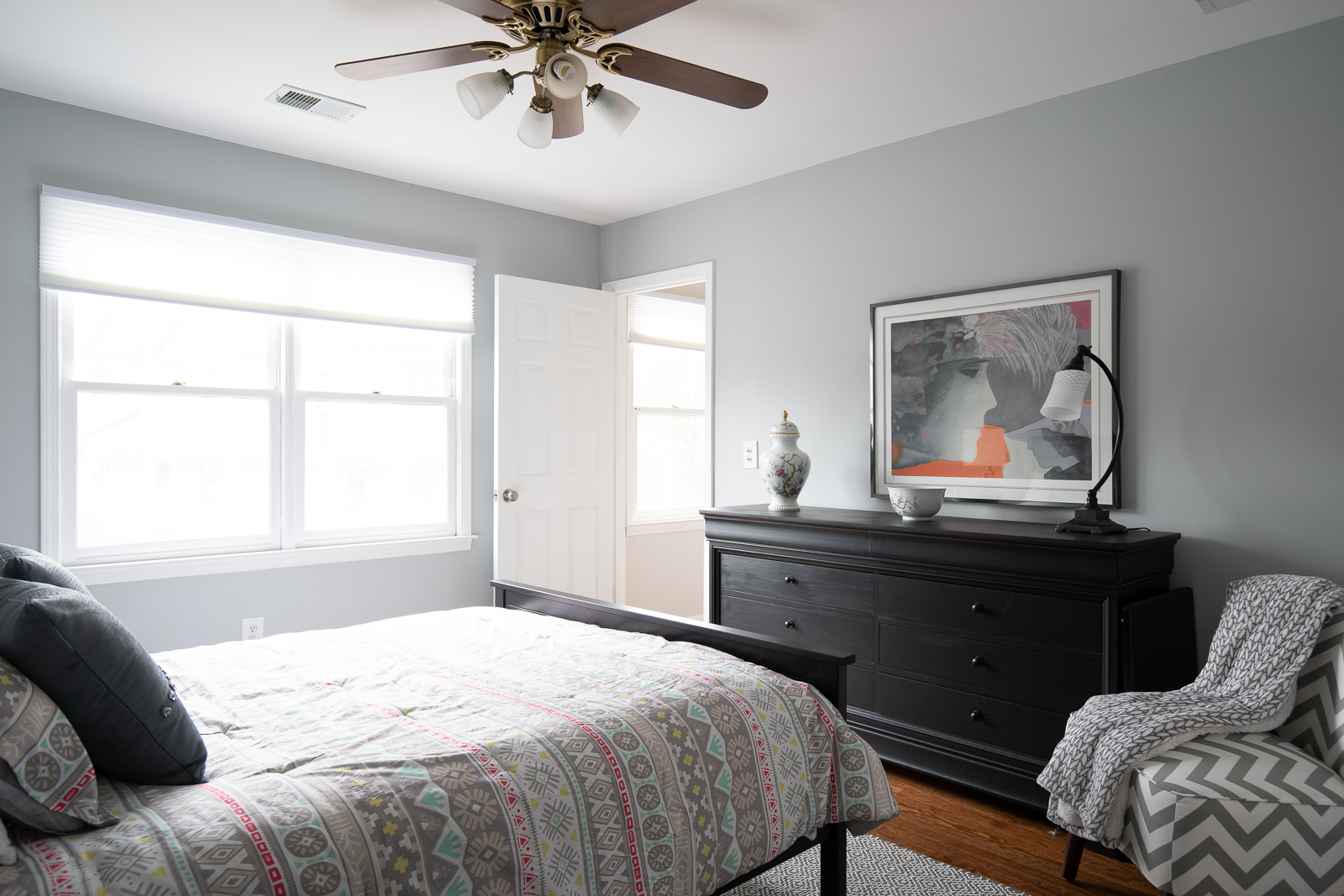 MAKE BEAUTIFUL PHOTOS
By leveraging the natural light in your editing process, you'll achieve a magazine-quality look in your real estate photos. Your clients will notice, and so will your competition. With a focus on quality composition and beautiful natural light, you'll stand out in your market - all while moving efficiently through your shooting and editing.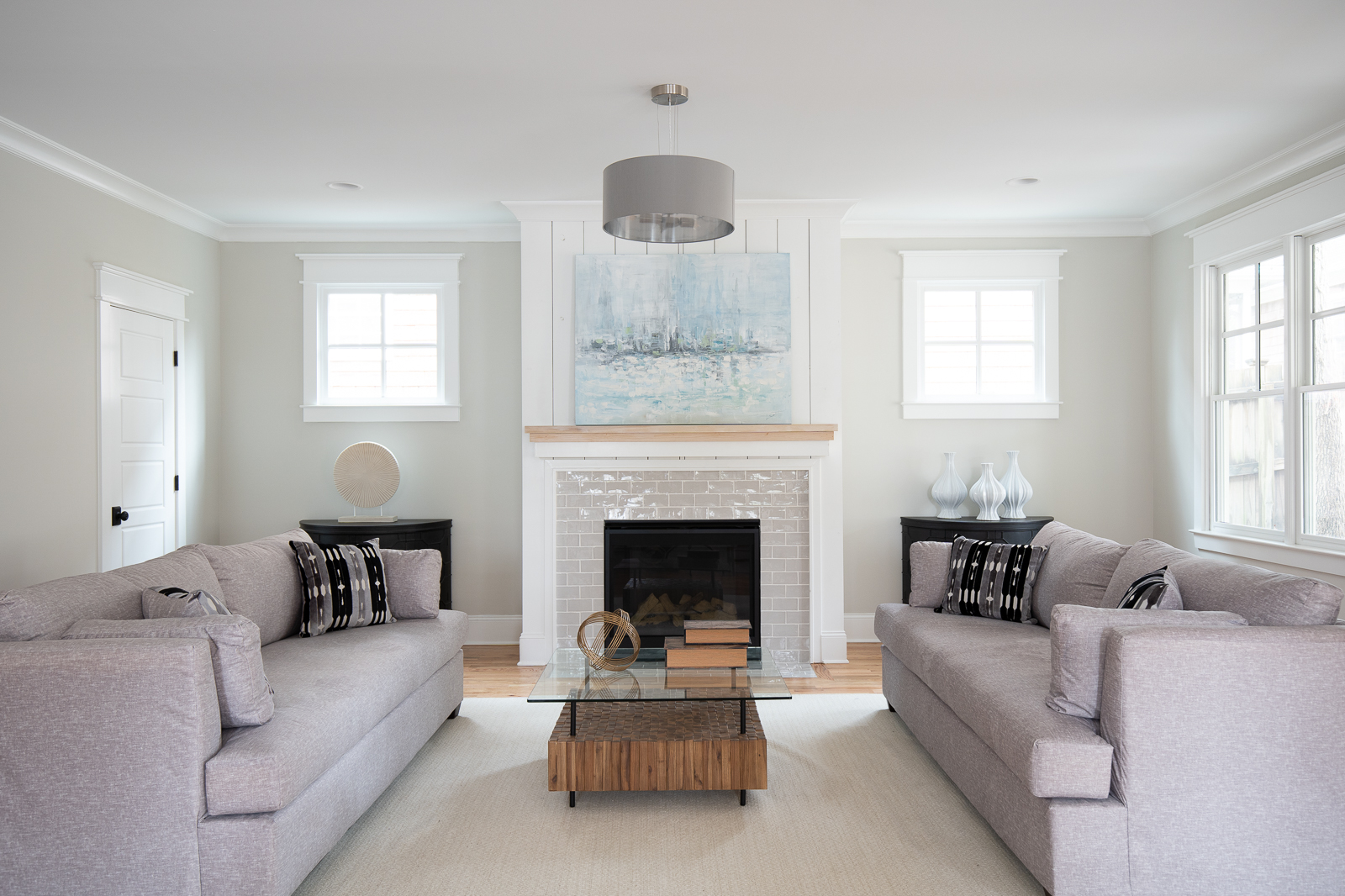 QUICKLY AND EFFICIENTLY, with BEAUTIFUL COMPOSITIONS
With the lighting method down to a fast and repeatable process, you'll be able to focus your attention to composition so you can win over your clients with thoughtful storytelling that brings out the best features in their listings.
ORDER NOW AND START WATCHING INSTANTLY
Hi, I'm Garey and I am a photographer based in Atlanta, GA. Today my business is focused on architecture and interior design. I regularly shoot real estate listings for a handful of my most loyal long-term clients.
I have tried every method out there for shooting and editing real estate photos. As a hobbyist photographer, I started my real estate photography journey when a close realtor friend asked me to do a shoot for him in a pinch, when his regular photographer couldn't. I accepted that challenge, and in a few hours I figured out how to make HDR photos. The next day I did my first shoot. The photos weren't great, but man, I had fun!
I asked him if I could shoot his next listing, and a week later I did just that. Then the next one, and the next one. After I worked out a few kinks in my photos, I got on the phone and called every real estate agent I knew in some way or another, including those who were a friend of a friend of a friend. Before long I had my start in a decent little side gig that I quickly fell in love with.
Over the next few years, I immersed myself completely, trained my eye, practiced and improved my skills, and over time I came into a workflow that I feel is the best way to achieve excellent results for Real Estate Photography, in minimal time.
I'm pretty excited about what I've learned, and I can't wait to share it with you!
Visit my website at gareygomez.com
QUESTIONS?
I'D LIKE TO HELP.
ORDER NOW AND START WATCHING INSTANTLY